As potential buyers of SaaS applications, one of the first considerations that come to mind is the integration. How this will integrate with existing applications? How this will integrate with a new app? How could we integrate with social media? How can I import existing data? How severe will the integration?
These issues are often undervalued by the SaaS vendor and they do not realize that this could be a major obstacle to the adoption of their applications. Some businesses prefer to buy an integrated suite of applications, such as NetSuite, or Zoho, but many of us just want to select and purchase the application by application.
This is a place that has an open API and demonstrates the ability of integration that can make or break a sale. In simple terms, the API is a technology that allows a set of applications (or web site) to integrate with one another. In a heterogeneous application environment, api integration solutions make things work together.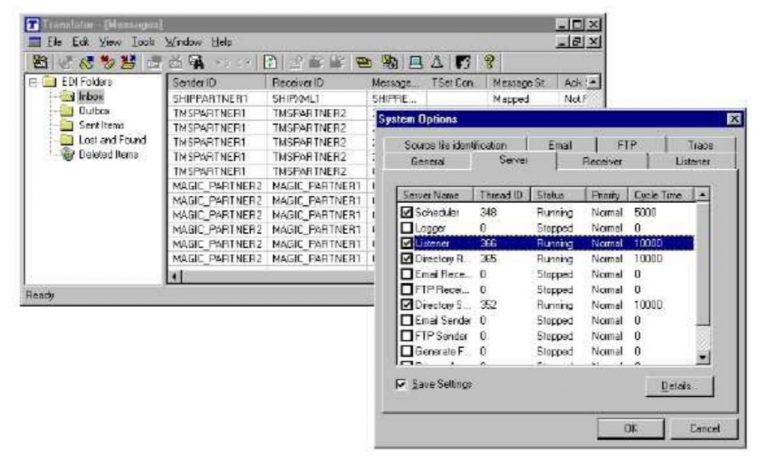 As a business owner you may not care about the API, but then think about the flow between CRM, billing, invoicing, tax reporting … it should be straightforward. Not always! There are many reasons why a client wants to API and a lot of reasons why vendors have to offer them.
Whether it's to enable channel partners and integrators to glue a set of applications to respond to the specific needs of their clients or to make it easier for clients to integrate new SaaS applications with their legacy applications, the API is a must-have.